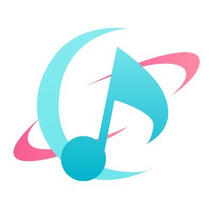 Project Sekai Meetup
@ Anime Frontier
A meetup for Project Sekai cosplayers and general fans of the game!
Saturday, December 3rd @ 2:30
Feel free to reach out if you have any questions!
Location: TBA
(Will be at the designated spot for meetups)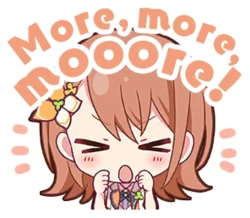 Time: Saturday 2:30 PM !!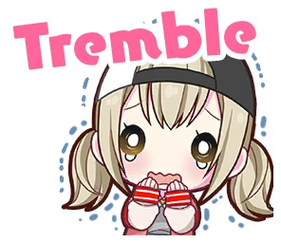 What is this meetup for?
This meetup is for Project Sekai cosplayers and fans alike to hangout out and take some photos! Maybe play a few co-op games together as well?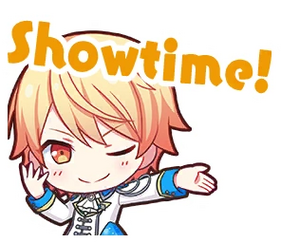 When/Where is the meetup?
The time will be on Saturday at 2:30 PM! Currently, we don't know the location for sure as we are waiting for Anime Frontier to release the designated spot. We'll update this page ASAP once we get that information!